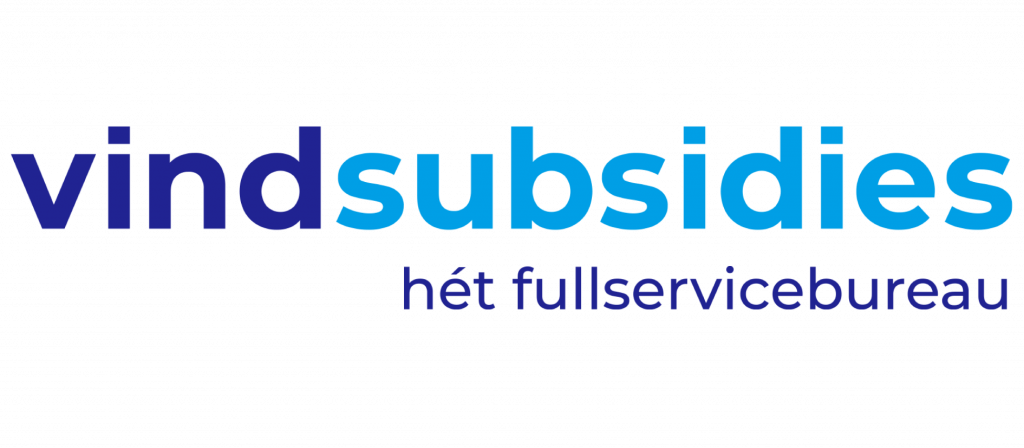 Vindsubsidies is a large and growing independent consultancy firm that offers a total package of services and products in the field of grants. 
We connect innovative companies with grants and funding to help push boundaries.
We are happy to share our extensive experience as a pioneer in the world of grants with our customers. This has enabled us to develop various digital services and products for the search, application and administration of grants, which all do their part to simplify the process for you as an organization.
We combine years of experience with the strategic use of data and the use of online techniques. In this manner, we also ensure that the subsidy landscape continues to innovate! In order to realize those ambitions, we work together with your organization on growth. Just like we work with many other organizations to accelerate projects – large or small – that make our innovation-loving heartbeat faster.
We do this by offering consultancy services, and digital services. More than ninety colleagues work hard every single day to narrow the gap between grants and organizations with the aim of ensuring that innovations are deployed as intended and that tomorrow's world starts with today's innovations.