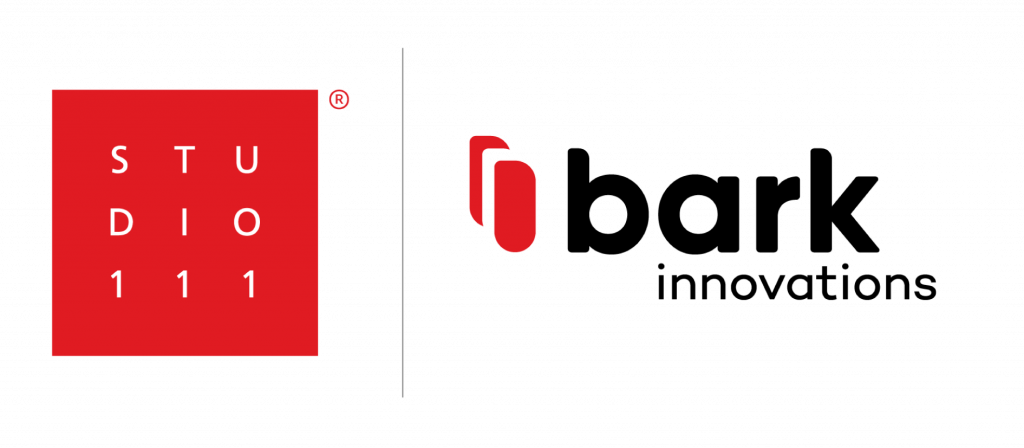 Studio One Eleven unites creative and technical forces. It is filled with experienced designers, engineers and marketers who are ready to innovate and elevate clients' brand and packaging.
Our believes
The best packaging is developed with its life cycle functions as the development foundation. Identifying all functions during all stages of the packaging life cycle and adapting the design to be perfectly balanced towards the development goals.
Our method
The basis for all developments are new insights or opportunities. From those we identify the corresponding packaging function(s), translating these into different packaging ideas. After that, we analyse and optimize the remaining packaging functions, since these may depend on or be linked to what has been changed. These functions would also need to be optimized or revised. Optimizing all the packaging functions in such a way will result in a new packaging that fulfils all life cycle functions in the most efficient way.
Our specialty
We develop added value packaging optimized to fulfil its functions throughout its life cycle. We shape packaging functions!