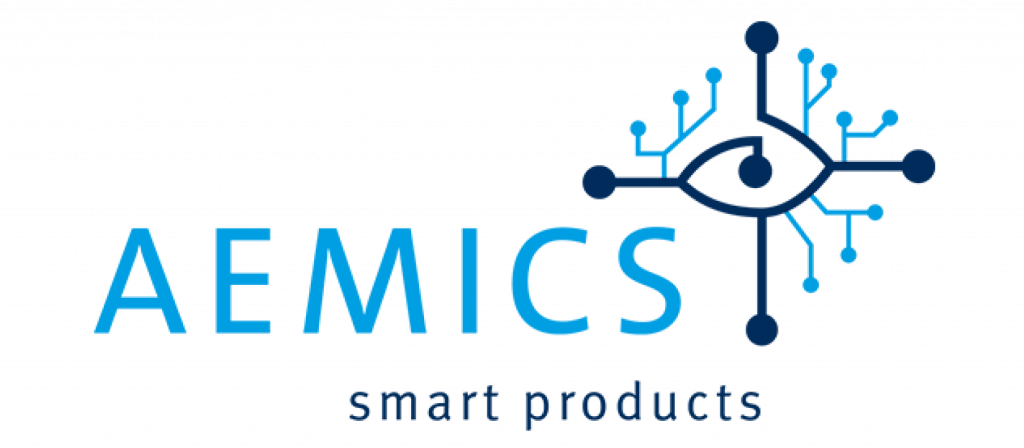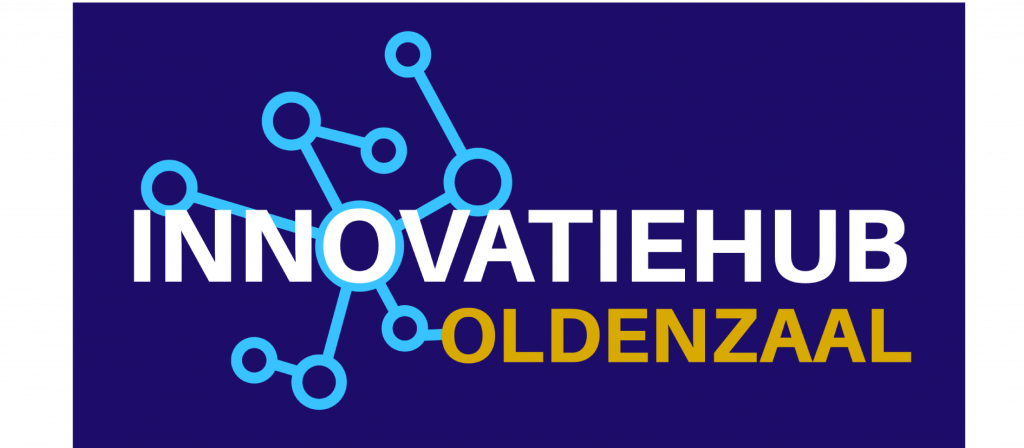 Electronics are everywhere!
It largely determines our daily life. By applying electronics, more and more products are made smart, or even smarter. A lot can be done with electronics, but that is not always necessary. That is why we develop, together with our customers, what is needed to make their product as attractive aspossible for their own customers.
First of all, we will sit together with our customers and look at the possibilities to develop their ideas. We then create and manufacture the electronics and are able to further develop them into prototypes and series in our own production department.
Openness and flexibility towards the customer are our top priorities.