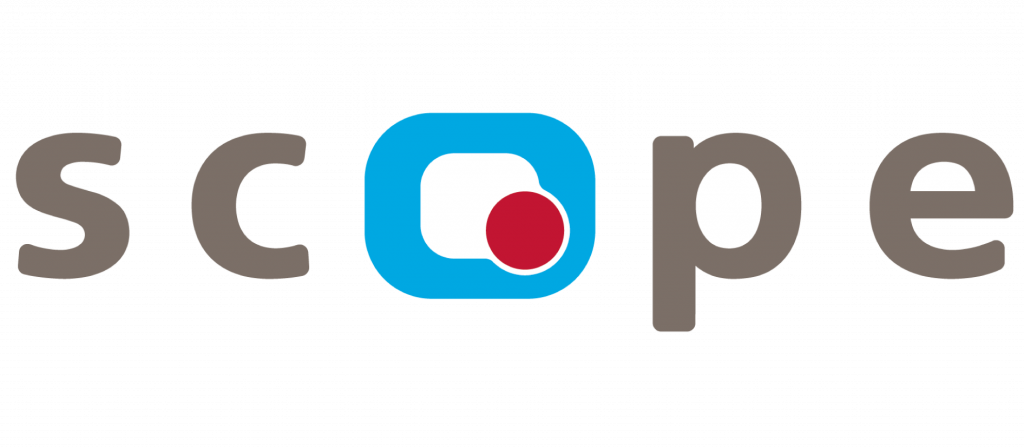 If you do something, do it good. Scope stands for thought-out design which leaves a lasting impression. Beautiful. Intelligent. User friendly. Designed for success. 
We are a full-service studio with a team of currently 15 designers and engineers, enthusiasts and go-getters, thinkers and builders. 
We challenge our clients and find clear and understandable answers to complex questions with them. We experiment, test and improve our ideas until we know: this is great design. 
The result: industry leading international awarded design. Developed to have an added value for business and for the user. We don't settle for less. 
Make it. Scope