This organisation is not present on the company fair but a sponsor of the event.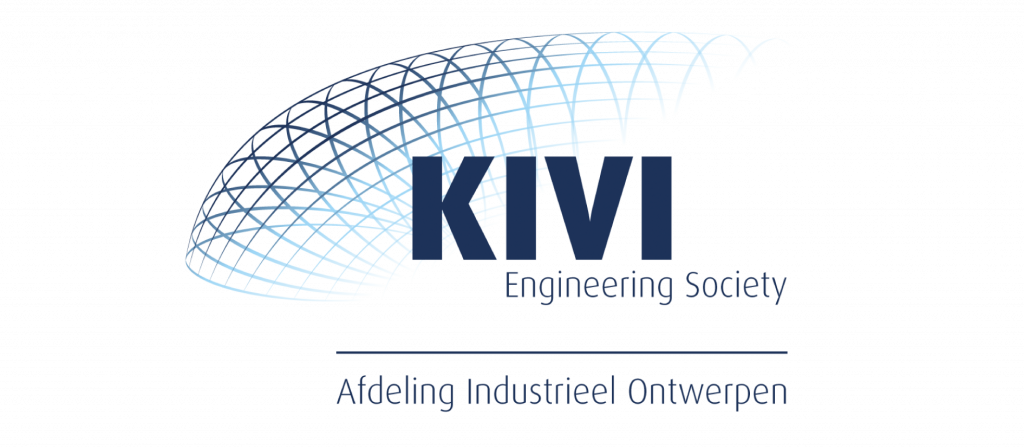 KIVI College: a networking evening for and by Industrial Designers.
The Royal Institute of Engineers (KIVI) is the profession association of engineers in the Netherlands. The KIVI Industrial Design Department is an active department within the profession association.

KIVI College
The Industrial Design Department organizes eight times per year on the first Wednesday of the month a KIVI College. A guest speaker talks about his or her career, position, gained experience or expertise in a specific field. IDE people are widely deployable, and end up in a lot of various places. From design agency to research companies, from freelancers to multinationals, from consultancy to prototypers.

The location is near Utrecht CS. We start with an (optional) dinner. Then the lecture, which often lasts between 45 – 60 minutes. During the closing drink there is space to talk further about the subject or to network.

The program and information about KIVI can be found at www.kivi.nl/io!